Uni's Royal Historical Society selection
Wed, 02 Jan 2013 12:16:00 GMT
Recognition for Huddersfield's postgraduate historians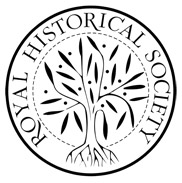 UP-and-coming historians will be showcased at the University of Huddersfield, which has been selected by the Royal Historical Society (RHS) to receive funding for a series of seminars.
The cash award will enable up to four postgraduate or early-career historians to visit Huddersfield to discuss their research. The RHS will notify the University who has been earmarked and the sessions will be organised by the historian Professor Keith Laybourn.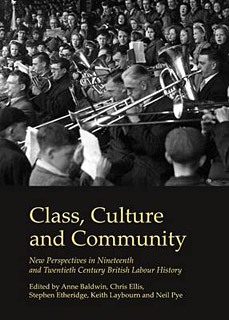 He is pleased at this mark of recognition by the RHS and believes that it results from the impressive record of the University of Huddersfield's own postgraduate historians in organising conferences, editing journals and contributing to books.
‌A recent example is the book Class Culture and Community: New Perspectives in Nineteenth and Twentieth Century British Labour History. Published in October 2012, it was edited by University of Huddersfield PhD researchers Anne Baldwin, Chris Ellis, Stephen Etheridge and Neil Pye, with Professor Laybourn.
The book arose from a conference held at the University of Huddersfield, held under the auspices of the Society for the Study of Labour History, of which Professor Laybourn is the newly-elected President.