Social conscience
Fri, 24 Aug 2012 09:59:00 BST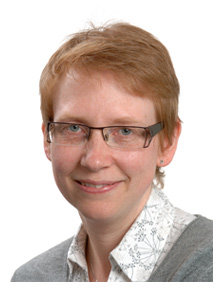 University joins scheme to boost businesses that are a boon to society
THE University of Huddersfield is closely involved in a new scheme designed to boost business ideas that benefit the community. Staff and students will be eligible to apply for a range of grants when they set up social enterprises.
The charity, UnLtd, was set up by leading organisations that promote social entrepreneurship as a force for positive change in the UK. It has worked closely with the Higher Education sector and has now established a new project – selecting 56 of the country's universities, including Huddersfield.
For a period of 18 months, UnLtd will work with its roster of university partners, helping to develop their support structures in order to make it easier for social entrepreneurs to start-up and thrive. They will receive private sector support from UnLtd Connect, matching each HEI with a network of local business professionals.
Also, the University of Huddersfield, plus the rest of the selected 56, will receive funding to for cash awards to aid the creation of social ventures.
Dr Kelly Smith (pictured above), who is the University of Huddersfield's Head of Enterprise, stated that there would be grants of £500 of staff and students to prove that their ideas for a social enterprise could work. And if a concept was fully developed, it could be eligible for up to £15,000.
"We are working very closely with the Students' Union plus our Social Enterprise Unit, Careers Service and a selection of academic staff to promote the venture and there will be a call for people to apply for funds," said Dr Smith.
She added that the overall goal of the partnership with UnLtd was to develop a successful ecosystem for the development of social entrepreneurial activity within English universities.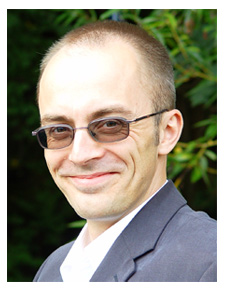 The University of Huddersfield has been an important centre for the research and development of social enterprise. It participated closely in an earlier phase of the UnLtd scheme, when two of the nine ambassadors were the University's Dr Chris Low (pictured left) – who Head of the Division of Public Health and Wellbeing and also Director of the Social Enterprise Unit – plus lecturer and events management expert Mandy White.