Equality assured
Tue, 28 Aug 2012 15:21:00 BST
THE University of Huddersfield has signalled its clear intention to ensure that increasing numbers of women have a career in science and technology. The Vice-Chancellor, Professor Bob Cryan, has signed the CEO Charter that is issued by the organisation named UKRC, the leading body in the campaign to ensure gender equality in science, engineering and technology.
The award of the Charter means that the University pledges to demonstrate it support for participation of women in science and technology subjects at all levels and it will work to ensure gender equality throughout the organisation.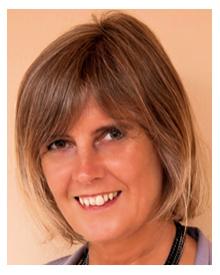 A prominent supporter and activist in the campaign to attract and recruit female science students and teachers is the physicist Sue Kilcoyne (pictured), a Research Professor at the University of Huddersfield. She has played a key role in acquiring the CEO Charter.
"During my career I have always been involved with organisations such as UKRC and Women in Science and Engineering (WISE)," said Professor Kilcoyne.
"One of the best ways of getting more women into science is to have good role models for the younger girls and women. As someone who has encountered, and successfully dealt with, most of the difficulties that female scientists meet, I feel that I should play my part in helping others achieve their goals."
Although Professor Kilcoyne teaches a well-balanced group of postgraduates, there remains a lingering view that study of science – especially physics – is essentially masculine, she says.
"I'm not sure why that should be. I have never felt it, obviously, because I studied and have a career in physics and it is not a view held in my family, either, as my sister is a very successful engineer."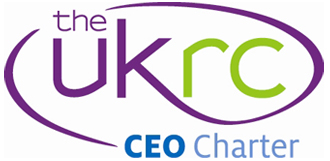 Professor Kilcoyne has been active in changing attitudes during her career in Higher Education and now hopes that Huddersfield's CEO Charter will be the prelude to even greater recognition for gender equality and balance at the University, such as the Athena SWAN Charter.
"I have never agreed with positive discrimination. No woman wants to be promoted just to achieve gender equality. However, there are situations where women will not put themselves forward for a job despite their skills, attributes and qualifications. I believe that our university is aware of the need to rectify this situation and help women to advance their careers", said Professor Kilcoyne.