Students' Union Job Vacancy
Wed, 24 May 2017 02:05:00 BST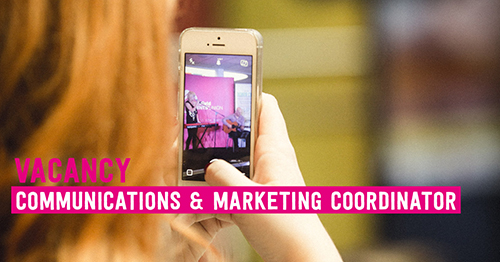 ‌
The Students' Union is looking for a Communications & Marketing Coordinator.
Do you have digital marketing experience? Or maybe you've recently graduated from a related course? We'd love to hear from you.
This role is responsible for:
• Producing fun and engaging content for our students
• Managing the Students' Union websites and social media channels
• Planning and delivering campaigns for events like #HudFreshers'
...and more!
To find out more or apply go to the Students' Union website.