Vocality/Instrumentality conference attracts global audience
Wed, 01 Feb 2017 13:50:00 GMT
The event was the first conference to be organised by the University's Centre for Performance Research

CAN instrumentalists emulate the human voice and truly "sing" when they play? That was one of the artistic and philosophical issues at the heart of an international conference at the University of Huddersfield that attracted a wide variety of performers, composers and theorists.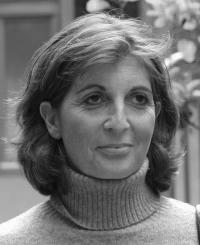 Named Vocality/Instrumentality, the two-day event included more than 25 papers and presentations. There were also performances, plus a keynote address from the eminent US-based academic and author Professor Lydia Goehr (pictured left). There were some 70 delegates, from throughout the UK and overseas – from several European countries, the USA, Canada and Australia.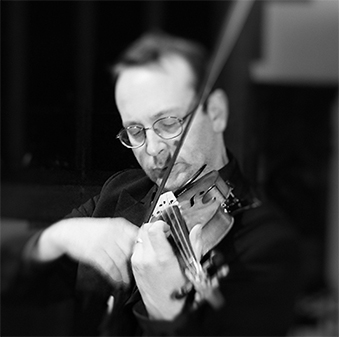 The event was the first conference to be organised by the University of Huddersfield's Centre for Performance Research (HuCPeR), which is headed by the violinist, musicologist and lecturer Dr David Milsom (pictured right). He is delighted by the success of Vocality/Instrumentality and explained how its theme was inspired by the work of his PhD student Kristine Healy, a flute player who is researching the concept of vocality in instrumental music. She was also conference co-ordinator.
"I had always wanted the research centre to put on a conference with a conceptually-orientated topic that would draw a lot of different kinds of musicians together," said Dr Milsom. "We had performers, composers and musicologists engaged in many different periods and styles of music – early music through to contemporary – and that will be the model for future events.
‌"We asked for papers on topics to do with the use of voice – the notion of singing, voice production and language and how that impacts on performance and performance styles. It was a fairly broad brief and we got a really excellent series of responses and we had to be selective."
‌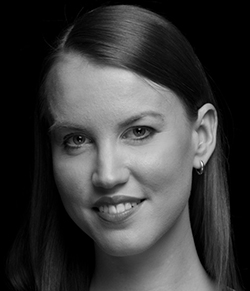 University of Huddersfield researchers and performers contributed many of the papers and presentations. Most were from the music department, but an inter-disciplinary element was introduced by – among others – Dr Ben Spatz, who is Senior Lecturer in Drama, Theatre and Performance. His paper discussed the technique known as "song action", which has its roots in experimental music theatre.
‌Dr Milsom (picured left) and Kristine Healy agreed that one of the most important outcomes of the conference was that it encouraged delegates to network with people working in different disciplines and genres.
"An astonishingly multi-disciplinary combination of full papers, ten-minute postgraduate research statements, panel discussions, posters and a collection of live performances left us all with our minds reeling and allowed us to make some surprising connections amongst varied areas of musical and scholarly interest," commented Kristine.
The University of Huddersfield is globally known for its work in contemporary music, but Dr Milsom was glad that HuCPeR – formed two years ago – has held an event that drew attention to many other fields of expertise at the University, including historical research and the links between musicology and performance.
Vocality/Instrumentality was principally funded by theUniversity of Huddersfield's Researcher Development Fund, and also received backing from the Royal Musical Association and the Music and Letters Trust.