Same page or poles apart – policing anti-social behaviour
Mon, 09 Jan 2017 13:57:00 GMT
Researcher Monika Baylis examines the differing approach of the police in Poland and the UK to anti-social behaviour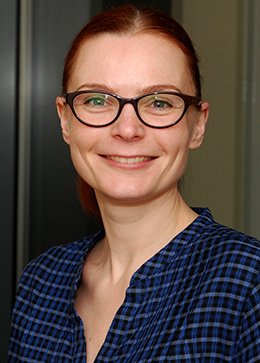 WORKING as an interpreter gave Polish-born Monika Baylis (pictured right) insights into Britain's police and criminal justice systems. Now, as a researcher at the University of Huddersfield she is gaining in-depth knowledge of how officers operate at street level, in the UK and her native Poland. It is hoped that when her work is completed, it could be valuable aid to police training in both countries.
Her focus is on how police deal with anti-social behaviour among young people – the methods they use and the discretion they employ in different situations. To build up a body of research material for her thesis, Monika joined officers in Poland and the UK during lengthy shifts on patrol. She observed differences and similarities between the two countries.
Because of its fairly recent past as a communist state, people in Poland tended to have greater respect for authority and were less likely to question the role and the course of action taken by police officers while dealing with public disorder or anti-social behaviour. "But we have got a democracy now, so there are more people asking questions," said Monika.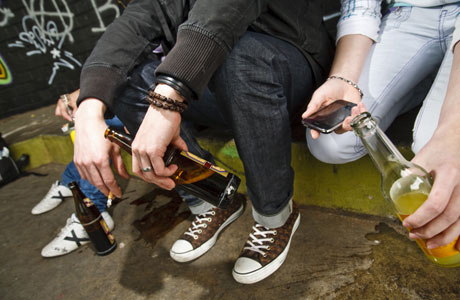 "But both British police and Polish police can be subjective and are very similar in how they work. The media can show the police in unflattering terms sometimes, and that is why it is important to look at police discretion and show how they deal with different situations and what different factors they take into consideration while deciding on what decision to make."
‌‌In addition to securing permission to join patrols as an observer, Monika has also carried out a series of detailed interviews with 16 officers in both of the countries. She quizzed them on how they would respond to anti-social behaviour scenarios of escalating seriousness, ranging from a simple gathering in the street to a party advertised on social media with a possibility of using drugs.
As she concludes her PhD thesis – supervised by the criminologist Professor Rachel Armitage, the Director of the University of Huddersfield's Secure Societies Institute – Monika is now analysing the data collected from the patrols and from the interviews.
Her work has special value in Poland, she says, because the country has a smaller body of criminology research and there is a current drive to modernise its system of policing. But she hopes that her research, when published, will help provide training material for front-line officers in both countries.
Her research has been featured on the website of the College of Policing, the professional body for policing in England and Wales and she has recently won a prize for her presentation on her project during 2016's PGR conference at the University of Huddersfield.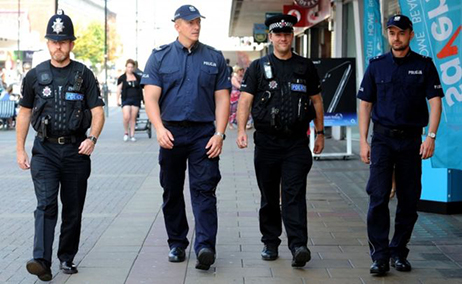 ► Polish police officers patrolling with British police officers in Essex
Multilingual Monika left Poland as a child and learned English when her family settled in Canada. She relocated to the UK in 2002 and became a qualified interpreter, called on by police, courts, probation services and local authorities. This led to an interest in criminology, and she enrolled for a BA in the subject at the University of Huddersfield.
When she obtained First Class Honours, she was awarded a scholarship so that she could go straight on to PhD research, which she began in 2014.
Her career goals include teaching and further academic research, but she also has ambitions to contribute to policy making on subjects such as hate crime. Being Polish, she has experience and insights into the subject and she has been arranging a course that will provide the district's police with insights into the local Polish community as well as the concept of anti-social behaviour and different methods of policing it.