University celebrates 30 years of the MBA
Fri, 01 Jul 2016 11:45:00 BST
Thirty £1,000 scholarships are to be awarded to students starting a part-time MBA in September
TO celebrate the 30th anniversary of the delivery of the University of Huddersfield's Master of Business Administration (MBA), thirty £1,000 scholarships are to be awarded to part-time MBA students starting September 2016.
The MBA is the leading internationally-recognised management qualification and caters for all areas of business. It is stated as being 'a practical and accessible course for aspiring managers who are wishing to further their career and professional development'.
The scholarship will allow successful recipients to have £1,000 subtracted from their course fees for their first year of study.
Dr Keith Schofield joined the University in 2014 and is the MBA Course Director in the University's Business School. He believes thirty years of providing the MBA to be a real achievement, especially with many institutions cutting back because of the rise in online courses.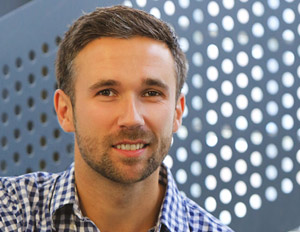 "The landscape of higher education has changed enormously during the last thirty years," said Dr Schofield (pictured right). "There has been a rise of institutions offering massive open online courses, but I feel the students who do them are very much isolated.
"Our MBA students, here at Huddersfield, learn in an environment where they are with other experienced managers throughout their course thus aiding their personal development and are taught by leading experts in their field," he added.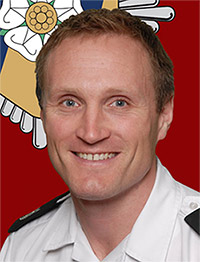 Over its lifetime, the Huddersfield MBA has gathered an impressive list of alumni, including Chris Kirby, (pictured left) the Kirklees District Commander of the West Yorkshire Fire and Rescue Service, who will graduate from his MBA this summer.
"One of the best elements was the learning taken from fellow students during the discussions that take place in the lectures and seminars," said Chris. "It was really beneficial to share experiences about our respective careers and to listen to how things are done in different organisations," he added.
The MBA at the University of Huddersfield has to undergo continuous revalidation in order to keep it up-to-date with modern business ideals and according to Dr Schofield, this will ensure the successful delivery of the Huddersfield MBA for the next thirty years.
Those interested in applying for an MBA at the University of Huddersfield can email the admissions tutor on mba@hud.ac.uk or phone 01484 472956. To find out more about the scholarships, visit the MBA 30 website.