Beef, Brains, Brawn and Muscle
Thu, 07 Jul 2016 02:00:00 BST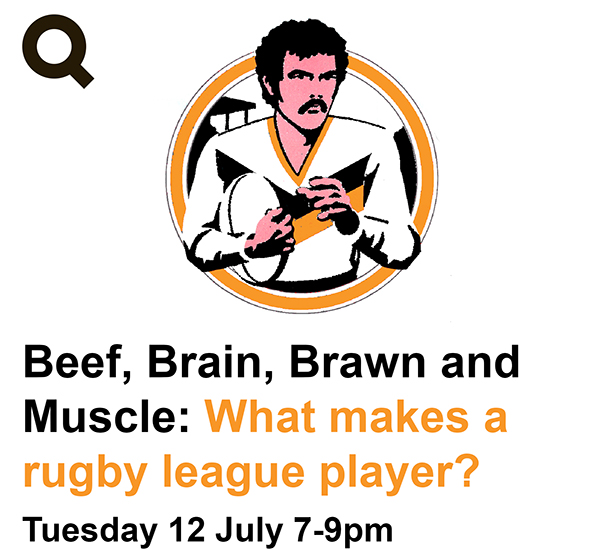 Heritage Quay invites you to their event on Tuesday 12 July from 7.00pm to 9.00pm: Beef, Brains, Brawn and Muscle: What makes a rugby league player?
Renowned sports scientist Dr Kevin Till of Leeds Beckett University will be appearing at Heritage Quay to talk about the science behind rugby league. With experience on the pitch and in training young players, Dr Till will be exploring nutrition, training and the impact of injuries in the modern game.
Joining Dr Till on stage will be England and Leeds Rhinos star Rob Burrow who will be sharing his personal experiences of playing and training in the modern game.
This event is perfect for rugby fans young and old.
Tickets are available via Eventbrite: www.rlphysio.eventbrite.co.uk or by calling 01484 473168.