Time Capsule to mark the 175 anniversary of the University
Mon, 30 Jan 2017 15:35:00 GMT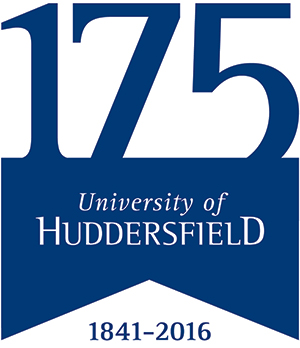 To mark the 175th Anniversary of the Young Men's Mental Improvement Society, from which our University traces its roots, we will be preparing a time capsule. The capsule will be placed in the University Plaza, outside Student Central in March 2017 to be opened in 25 years' time.
If you would like to suggest mementos of the past year, connected to the University, the Town or national or world events, please email timecapsule@hud.ac.uk with your ideas. Please include a statement on the importance of the item. 10 items will be chosen to be placed in the capsule and a full list of items that will be included will be published on the staff and student portals next year.
A reminder that the deadline for suggestions is this coming Wednesday 1 February.
Professor Tim Thornton
Deputy Vice-Chancellor