Enterprising student launches 3D printing company in the New Year
Fri, 16 Dec 2016 11:09:00 GMT
Mason Rowbottom's Cad Pad enterprise takes 3D print market by storm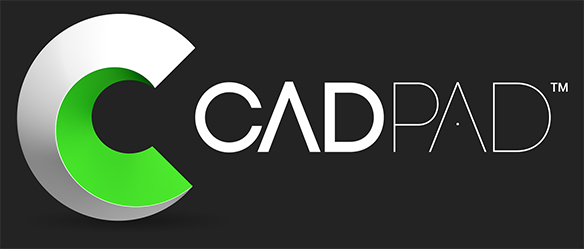 A UNIVERSITY of Huddersfield student is bringing 3D printing to the public with the launch of his new business.
Mason Rowbottom is in the final year of his BEng (Hons) in Mechanical Engineering and has set up Cad Pad with the help of the University's Enterprise Team in The Duke of York Young Entrepreneur Centre. The Enterprise Team helps business ideas come to fruition, by providing access to funding and offering advice and support to students and recent graduates, who are considering business start-up, self-employment or freelancing.
Cad Pad is a website that will be officially launched in the New Year for Huddersfield students who want to freelance in 3D modelling and printing. Once individual profiles have been created, members of the public will be able to browse through the site and commission a freelancer to model and print their 3D designs.
As well as gaining valuable work experience, Mason says Cad Pad will be a way for students to earn extra money during their studies whilst doing something they are passionate about.
The 24-year-old entrepreneur, who lives in Todmorden, thought of the idea after he was being increasingly asked by students to create prototypes for university projects.
"Because I can 3D model and have a 3D printer, I am able to complete jobs at a fraction of the price of other 3D printing companies," said Mason. "This is because I only have to charge for the materials used with no additional design costs. The same applies for other students.
‌"There are other freelancing websites, but to find someone suitable you have to trawl through hundreds of profiles from different occupations. Cad Pad eliminates this hassle and directs people straight to the 3D modellers," he added.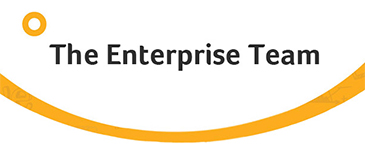 Being a part of the University's Enterprise Team has opened up opportunities for Mason to collaborate with other student-led businesses. Torchbearer Interactive are also based in The Duke of York Young Entrepreneur Centre and have been commissioned by Mason to design the website.
While he concentrates on finishing his degree Mason will be running the business with the help of Cad Pad's Head of Graphic Design, Klaudia Cios. Its success over the next six months will determine whether or not he distributes the website to other universities across the UK.