U.S. students will flock to town for cultural exchange
Fri, 19 Aug 2016 14:50:00 BST
"…the partnerships will offer more students the opportunity to spend a term/semester studying in Huddersfield…"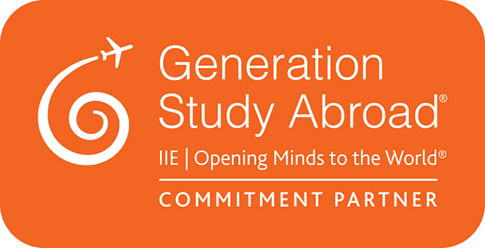 A CROSS-Atlantic collaboration has been forged to increase the number of American students taking part in study-exchange programmes at the University of Huddersfield.
The initiative called Generation Study Abroad was launched by the Institute of International Education (IIE) after it was documented that fewer than 10 per cent of US students gain international experience during their studies.
"Globalisation has changed the way the world works and employers are increasingly looking for workers who have international skills and expertise," says Dr Allan Goodman, President of IIE. "International experience is one of the most important components of a 21st century resume so studying abroad must be viewed as an essential component of a college degree."
The University is among a small roster of international partners that will aid the IIE with their goal of doubling the amount of US students studying abroad by the end of the decade.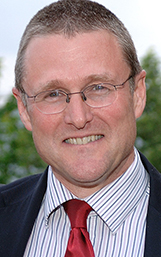 This new development means new exchange partnerships will be created with more students than ever before being given the opportunity to spend a term/semester studying in Huddersfield. A new scholarship will also be created to assist with students coming to join Huddersfield's Study Abroad Programme.
Professor David Taylor (pictured left), the University's Pro Vice-Chancellor, International, recognises the transformation that can happen to students who spend time studying abroad.
"The impact on employability, academic performance and personal development is a key reason for engaging with global mobility schemes," said Professor Taylor. "Located in the heart of historic Yorkshire, the University of Huddersfield offers a fantastic and affordable study abroad experience for students from the USA and we look forward to welcoming them to our campus."
Over the next four years, the IIE's Generation Study Abroad will raise awareness about the need for USA students, from all backgrounds and in all fields, to gain international experience, as well as language and cultural skills. Collaborators will also meet up at a yearly summit to discuss best practice, with last year's summit paper available here.