The Trial of the Conscientious Objectors
Wed, 10 Aug 2016 08:46:00 BST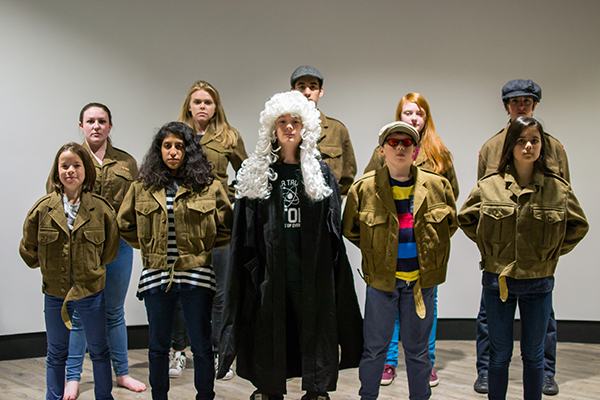 ‌Over this week Heritage Quay is working with a group of young people to write a new play telling the story of the Conscientious Objectors – men who refused to fight in the First World War and were imprisoned as punishment.
They will be performing the play in and around Heritage Quay on Friday 12 August at 3.00pm and 5.00pm. Performances will last around 30 minutes.
If you have the time on Friday please come and support these talented actors and learn a little about the history of Huddersfield.