Thank You Awards 2016
Thu, 21 Apr 2016 02:00:00 BST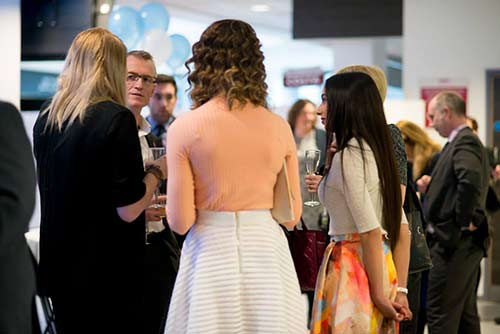 The winners of this year's Thank You Awards were announced in the ceremony which took place on Thursday 14 April.
Now in its fifth year this awards scheme allows students to nominate a member of staff who has made a positive difference to their time at the University. The categories included: Excellence in Communication, Going the Extra Mile and Making Student Life Better.
This year, over 1000 students nominated 250 staff members. Those shortlisted for awards came together to celebrate the fantastic contribution that staff do at the University.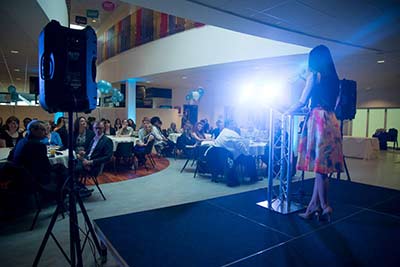 The Thank You Awards are a joint initiative between the Students' Union and Teaching and Learning Institute.
Mike McGougan, the Students' Union President, said: "Often people view the Students' Union and University of opposite sides. However, I think we must always remember that we are all on the same team, working towards the same goal: to make students' lives better at Huddersfield."
As well as nominating members of University staff and the Students' Union, this year students were invited to recognise the efforts of their peers who took on the role of Course Rep.
You can see all the images on the Thank You Awards Facebook Gallery.
Find out the full list of award winners on the Students' Union website.