Prof proves expert witness in Toronto anti-cancer drug trial
Wed, 13 Apr 2016 12:53:00 BST
Professor Roger Phillips felt the heat of the courtroom when he appeared as an expert witness in a complex dispute between rival pharmacy companies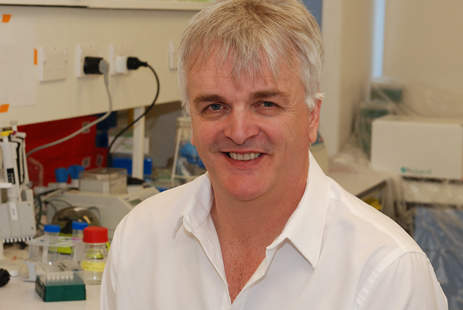 THE University of Huddersfield's Professor Roger Phillips (pictured), who specialises in anti-cancer drugs, has made his debut as an expert witness, appearing in a complex legal dispute between large pharmaceutical companies.
His contribution – widely quoted and discussed in the newly-issued judgement on the case – was successful. But he admits that that the experience was a more formidable challenge than he expected.
"It turned out to be a massive undertaking because the detail you have to go into is just mind-bending," said Professor Phillips, who was engaged for a Canadian hearing held to settle a dispute between the healthcare companies Eli Lily and Hospira, over the latter firm's intention to produce a new version of a patented drug named Pemetrexed, used in the treatment of some cancers.
‌The judge found in favour of Hospira and Professor Phillips, who is a Professor of Cancer Pharmacology in the University's School of Applied Sciences, had been retained by the lawyers for this firm to focus on key scientific issues pertaining to the claim. Preparation for the hearing lasted nearly 12 months with the production of a 300 plus page affidavit followed by review and preparation for the hearing itself which was held in Toronto in February 2015.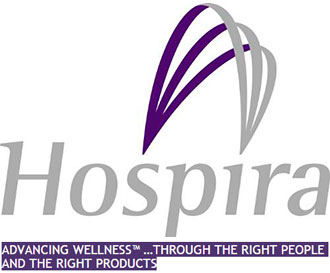 There were rigorous sessions of cross-examination in the Toronto courtroom. "The stress is quite intense and there was hostile questioning right from the start."
He was called in as an expert witness because of doctoral research he had carried out in the late 1980s, which showed that it was not possible to predict the response of tumours to specific drugs by carrying out in vitro experiments on cell tissue. This issue was central to the patent dispute.
Having made a first and successful appearance as an expert witness, there is every prospect that he will be called on again. How would Professor Phillips respond?
"On the evening before the cross-examination, I vowed I would never do it again but after the hearing had gone well, I decided that I would consider undertaking another case in the future. Although it takes an incredible amount of time and there is a lot of stress, it is a real challenge and an important task for academics to be involved in" he said.
"If a colleague asked for advice over acting as an expert witness, I would tell them not to underestimate the time required and not to underestimate the pressure. And don't lose your temper!"