Lépidoptères takes flight with recorders and electronics
Thu, 07 Apr 2016 11:15:00 BST
Professor Monty Adkins teams up with Montréal's Dr Terri Hron for a cycle of five pieces reflecting families of butterflies and moths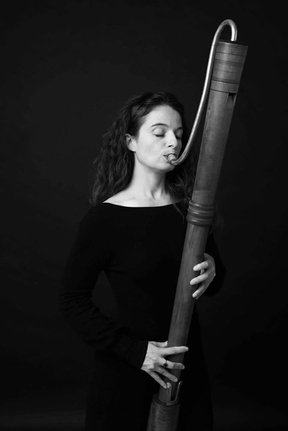 ONE of the world's most ancient musical instruments is combined with advanced electronics in a new recording from the University of Huddersfield's Monty Adkins. It is the product of a key transatlantic collaboration.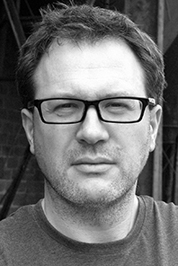 The disc, named Lépidoptères, has been released by the renowned Canadian label empreintes DIGITALes. It consists of a cycle of five works for recorder and electronics co-composed by Dr Adkins (pictured right), who is a performer and Professor of Experimental Electronic Music at the University of Huddersfield.
He teamed up with Montréal-based Dr Terri Hron (pictured left), a composer and a performer who specialises in the recorder, a centuries-old instrument that also takes its place in highly contemporary music.
The University of Huddersfield has a global reputation in the field of new and experimental music and it has formed a partnership with two counterparts in Canada – the Université de Montréal and McGill University. Lépidoptères is a product of this collaboration and the project was conceived during Terri Hron's residency at the studios of the Centre for Research in New Music (CeReNeM) at the University of Huddersfield.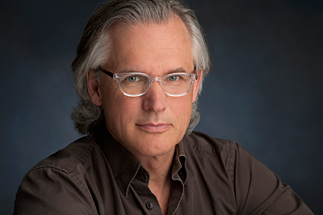 The composition of Lépidoptères took place at the Université de Montréal, whose Vice-Dean Robert Normandeau (pictured right) – an established figure in the world of electronic music – has a long-standing relationship with the University of Huddersfield.
Professor Adkins and Dr Hron then recorded their work at McGill University, which uses a 22.2 surround sound system developed by research at Japan's national public broadcaster. It is the only facility of its kind outside Japan and provides the ideal environment for creating a totally immersive musical experience.
‌The album has now been launched at a concert in Belgium, followed by tour dates in the UK, Belgium, Amsterdam and Prague. Terri Hron also gave a preview of the album at a concert in Banff, Canada.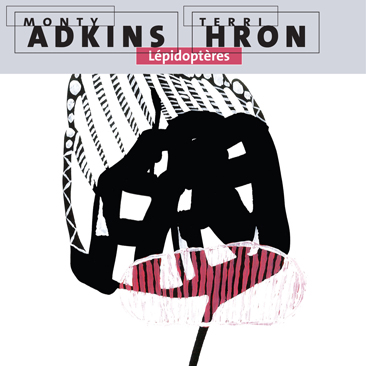 Lépidoptères is a work for recorders and electronics made of five movements, each referring to families of butterflies and moths.
"The nature and character of the recorder is similar, with its varying tonal colours, and its transformations from caterpillar to chrysalis to butterfly," said Professor Adkins. "This inspired similar connections and interactions between the recorders and the electronics."
The Lépidoptères project led to the development of an algorithm to control the sound in relation to the recorder.
"Rather than creating a fixed piece of music that the recorder plays from start to finish, this research has created a system where it is possible to control the way in which the sounds and the various processes work all the way through the movement," explained Professor Adkins.
"As a result each performance is never the same, providing a unique experience for the audience and the performer."
After the success of Lépidoptères, future projects with other countries are in the pipeline as the University of Huddersfield and its Canadian partners plan an international network of musical collaborations.