Euroscepticism and the Eurozone crisis, free public lecture 5 May
Thu, 28 Apr 2016 15:39:00 BST
Hosted by the Institute for Research in Citizenship and Applied Human Sciences the event will also feature the launch of Dr Chris Gifford's latest book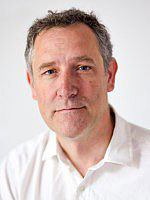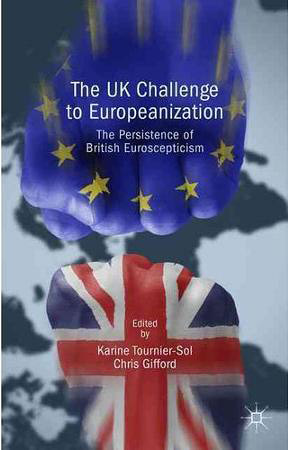 THE Institute for Research in Citizenship and Applied Human Sciences (CAHS) is hosting a public lecture called Euroscepticism and the Eurozone Crisis as part of its 2015-16 Research Colloquia Series.

The lecture, which is taking place on the 5 May, will be delivered by Professor of Politics, Paul Taggart (pictured right) from the University of Sussex and will be a timely opportunity to hear one of the leading figures in the UK, if not in Europe, present research on the comparative study of Euroscepticism and populism.
As we approach the date of referendum on the UK's membership of the European Union, the lecture will offer an opportunity to understand the phenomenon of Euroscepticism across Europe.
It will focus on what effect the Eurozone crisis and the politics around it has had in fostering Euroscepticism in European states. It will also explore the state of Euroscepticism among political parties in the European Union and non-European Union states, examining the ways in which the 'European' issue has been framed in different states.
‌The lecture will also feature the launch of the book The UK Challenge to Europeanization: The Persistence of British Euroscepticism, published by Palgrave Macmillan and edited by Dr Chris Gifford of the University of Huddersfield and Karine Tournier-Sol of the University of Toulon
The volume brings together leading experts, including Huddersfield's Dr Gifford and Dr Andy Mycock, to provide a timely and original contribution to the emerging field of Eurosceptic studies, and a key contribution to this important issue.
The lecture is open to the staff and students at the University as well as members of general public and there will be a drinks reception for the launch which has been kindly supported by the Centre for Research in the Social Sciences.
To reserve your free place, please book here via Eventbrite.