Chol Theatre in association with the LBT
Fri, 01 Apr 2016 02:00:00 BST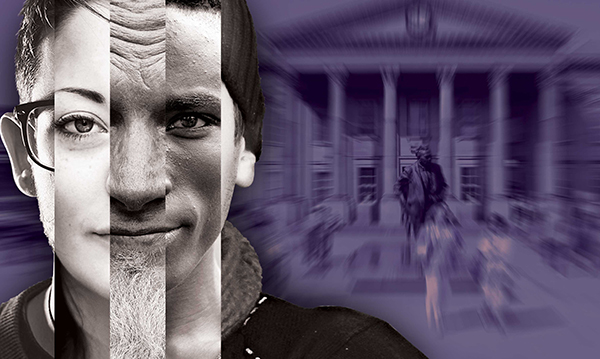 Chol Theatre presents the world premiere of HD100 on Thursday 14 and Friday 15 April at 7.30pm at Lawrence Batley Theatre.
HD100, a snapshot of Huddersfield today made via interviews with 100 local people, is a surprising, funny and emotional take on living in Huddersfield.
LBT resident company Chol Theatre makes theatre that responds to identity and place, creating contemporary work that explores people's relationships to where they live.
HD100 celebrates our hometown's culture, residents, workers and visitors. Huddersfield – where people with or without local ties are at the centre of their own universe.
University of Huddersfield staff and students can buy tickets for HD100 for £10.00, saving up to £4.00 per ticket. To book, call the box office on 01484 430528 and quote 'University offer'.