Author Will Self to give inaugural J.B. Priestley Lecture
Wed, 14 Oct 2015 15:56:00 BST
Wednesday 11 November at 6pm – admission free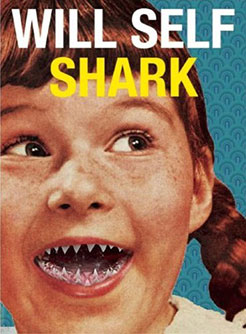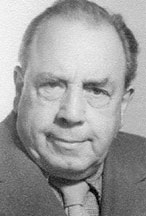 ONE of the UK's highest-profile authors and most uncompromising social commentators comes to the University of Huddersfield on 11 November to give the inaugural lecture in a series commemorating the legendary Yorkshire-born writer and broadcaster J.B. Priestley pictured left).
Will Self – a Booker Prize nominee – has written a sequence of satirical novels dealing with controversial themes. He is also a prolific radio and TV broadcaster, with contributions ranging from serious debate on programmes such as Question Time to a stint on the bizarre Reeves and Mortimer comedy panel game Shooting Stars.
He has accepted an invitation to deliver the first J.B. Priestley Lecture at the University on Wednesday 11 November (6pm, admission free). He will talk about his new trilogy of novels – the first two are the highly-praised Umbrella and Shark; the third is underway – which explore the strange relationship between psychopathology, war and technology in the 20th and 21st Century.
J.B. Priestley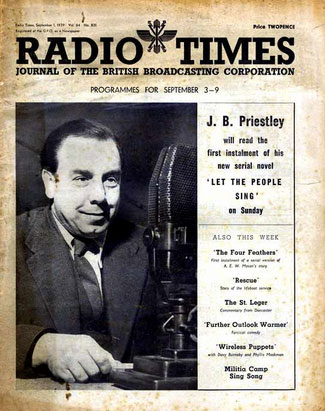 The Head of English Literature at the University, Dr Merrick Burrow, says that Will Self is an ideal candidate to launch the new lecture series because his range of activities, including literature, journalism and broadcasting, mirrors that of J.B. Priestley, who in addition to being a best-selling novelist and successful playwright, was also famous for his BBC broadcasts during World War Two. He remained a well-known public figure until his death in 1984. His most famous play, An Inspector Calls, received a new BBC TV production in September this year.
The J.B. Priestley Society and the author's son Tom are both highly supportive of the new lecture series. Tom Priestley – a distinguished film editor – has been invited to attend the event and he approved the choice of Will Self.
Dr Burrow explained that the School of Music, Humanities and Media at the University is developing its public engagement with an annual range of activities under the title Sound.Vision.Place, described as "a festival for your senses". Beginning on 4 November with the annual J.H. Whitley Lecture, it continues until May.
The English and Creative Writing department of the School wanted to establish a new lecture series as part of Sound.Vision.Place and to brand it after a famous writer who had regional significance. Bradford-born J.B. Priestley was an ideal choice, especially because of his status as a public intellectual as well as an author, said Dr Burrow.