The Democratic Deficit
Mon, 09 Feb 2015 05:30:00 GMT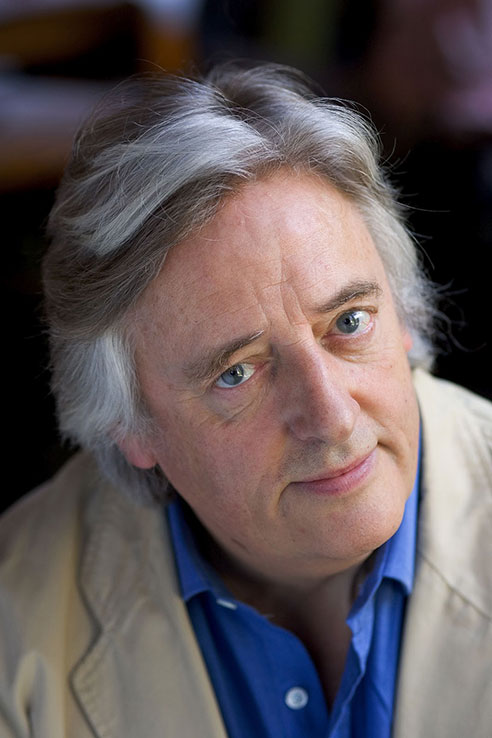 We are delighted to announce that Michael Mansfield QC will be hosting a guest lecture at the Business School, as part of the Law School's annual Social Justice Lecture Series.
The event will take place in the Diamond Jubilee Lecture Theatre, Business School on Tuesday 24 February from 7.00pm to 9.45pm.
Michael is known for participating in some of Britain's most prominent and controversial court cases, including the Bloody Sunday inquiry, Stephen Lawrence, the Birmingham Six, Angela Cannings and the Hillsborough inquiry. He has exposed the faults of arcane legal conventions, challenged received wisdom on all fronts and asked uncomfortable questions.
During the guest lecture, Michael will be sharing his thoughts on the 'Democratic Deficit', following the cuts to legal aid provision in the UK and answering questions from the audience. The event is open to all.
To book your place click here
Spaces for this popular event are limited so please book early.
Click here for further information on another Michael Mansfield QC fundraising evening.