Overcoming Challenges To Healthcare Transformation
Mon, 28 Oct 2013 05:02:00 GMT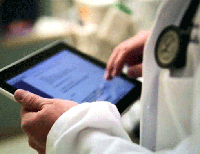 Professor David Bamford will be hosting this FREE seminar on Tuesday 12 November, 6.30pm in the Harold Wilson Building.
It will provide a forum for healthcare professionals who are involved in transforming their organisations to share their experiences with others who are in the same situation.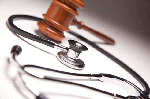 You'll be able to discuss best practice and explore potential solutions to overcome your transformation challenges.
Full details, including how to register for this event are here