Romanian National Day
Thu, 28 Nov 2013 05:00:00 GMT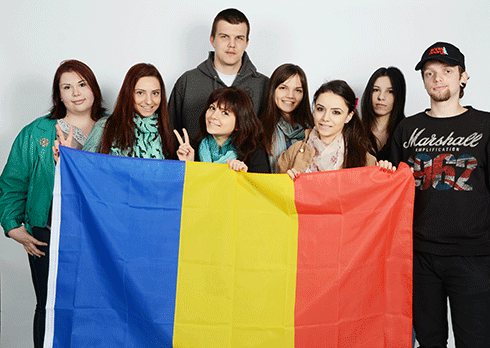 Join the Romanian Students' Society for their National Day celebrations on Monday 2 December, from 11.00am to 2.00pm in Café on 3rd.
Everyone is welcome to experience all things Romanian including games, national music and local cuisine such as eggplant salad and Mici.
This event is another great opportunity to meet some of our wonderful students and learn a little more about their countries and cultures.
You can like them on Facebook: Romanian Students' Society
Please contact campusevents@hud.ac.uk for more details or ways to get involved.